You Can't Stay in the EU or Single Market And Be For Labour's Manifesto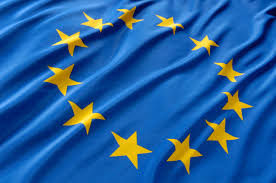 So, 30 Labour MPs have signed a letter calling for Corbyn to stay in the EU's single market as a member.
This is not possible IF Labour's manifesto is meant seriously. EU single market law is explicitly neoliberal, it does not allow for things that Labour wants to do, like nationization.
Access to the single market is one thing, being a member is another. Corbyn cannot do it and keep his promises, it is that simple.
The EU is a barrier against horrible things the Tories want to do, but it is a roadblock against basic social-democratic policies that Corbyn wants.
---
The results of the work I do, like this article, are free, but food isn't, so if you value my work, please DONATE or SUBSCRIBE.