George Bush Is Responsible for Innumerable Murders and Rapes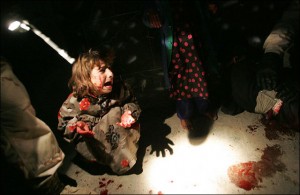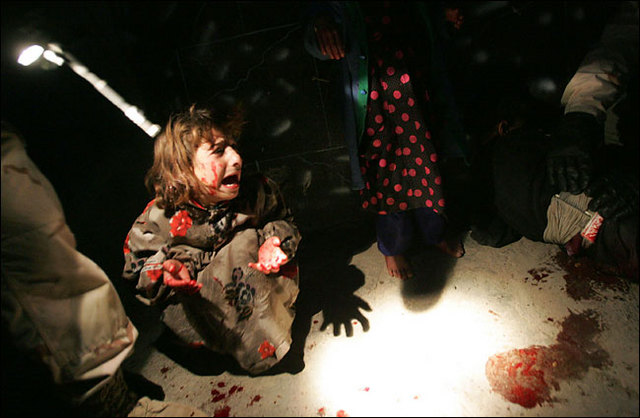 The rehabilitation of George W. Bush because he says some bad things about Trump needs to stop.
Not only was Bush responsible for Iraq, he is responsible for everything that happened during it, and everything that comes from it. That includes ISIS, which absent the Iraq invasion, DOES NOT HAPPEN.
Every rape, every murder, every torture is George W. Bush's responsibility.
His crime.
Anyone, and I mean anyone, who does not understand this is entirely part of the problem.
---
(I am fundraising to determine how much I'll write this year. If you value my writing and want more of it, please consider donating.)
---