Is Impeaching Trump A Good Idea?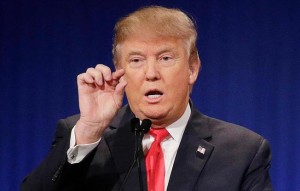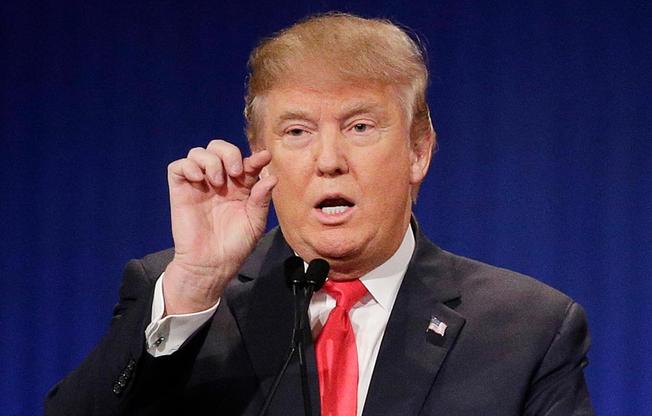 I'm really not sure it is.
Trump has been vastly incompetent at his job. He hasn't appointed almost any administrative appointees, he's embroiled in endless scandals, and he's basically outsourcing policy to Rand Paul and various thinktanks.
It's not that he isn't doing bad things, it's that he's very ineffective and his own worst enemy.
(I am not in the least concerned that a man who hasn't filled almost any DoD posts is going to launch a coup, so fear of that isn't a reason to impeach him.)
Now there is an argument that he should be impeached simply because, well, he's done things are impeachable offenses. Starting, in my opinion, with the emoluments clause: he very clearly receives money from foreigners every day.
But in political terms, he's ineffective, and there's good reason to believe that Pence would be much less ineffective. Pence is a theocrat's theocrat and will push a set of horrible policies, but he doesn't have foot in mouth disease, he will fill up all administrative slots post-haste with a combination of Christian college graduates and the normal Republican apparatchniks, and he will have enough sense to do basic things properly, like have lawyers check over administrative orders properly.
He'll be much more effective at doing harm than Trump is.
I think, in terms of harm reduction, a badly wounded, unpopular Trump is far less dangerous than Pence.
---
The results of the work I do, like this article, are free, but food isn't, so if you value my work, please DONATE or SUBSCRIBE.