Your Responsibility for the American Election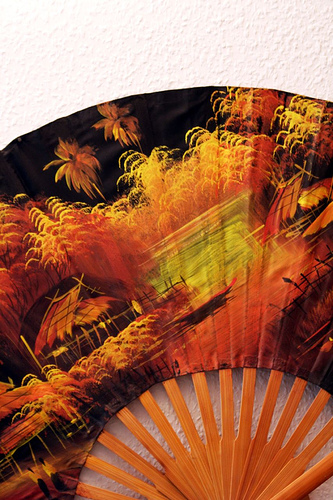 My friends, and the people who read me because they love to hate me:
There are a few hundred people in America who have noticeable individual influence over America's elections and political system.
You aren't one of them.
Responsibility is proportionate to power. As an individual American, your individual responsibility is miniscule.
It's not your fault.
Now, as a group, Americans have great responsibility; Americans are responsible for America.
Americans are responsible, but most individuals have so little responsibility that they might as well have none.
I bring this up because I am seeing people in vast amounts of stress, guilt, anger, and fear over the election.
Don't.
Also, even if you think that a particular result will be bad for you personally, the same rule applies: There is so little you can do about it, worrying about it is worrying about something over which you have no control.
This, my friends and haters, is a great way to be fantastically unhappy all the time.
Now, it's easier said than done to stop a lifetime of worrying about stuff you can't control, but the first step is understanding the pointlessness of it.
The food is still good, the world still holds plenty of beauty, and there is still happiness to be found.
But not if you are tying yourself in knots of guilt or worry over events over which you have no control.
Go do something nice for yourself, or someone else (doing something nice for someone else is one of the best things you can do for yourself), and let it all go.
---
If you enjoyed this article, and want me to write more, please DONATE or SUBSCRIBE.