On Wikileaks' Actions in this Election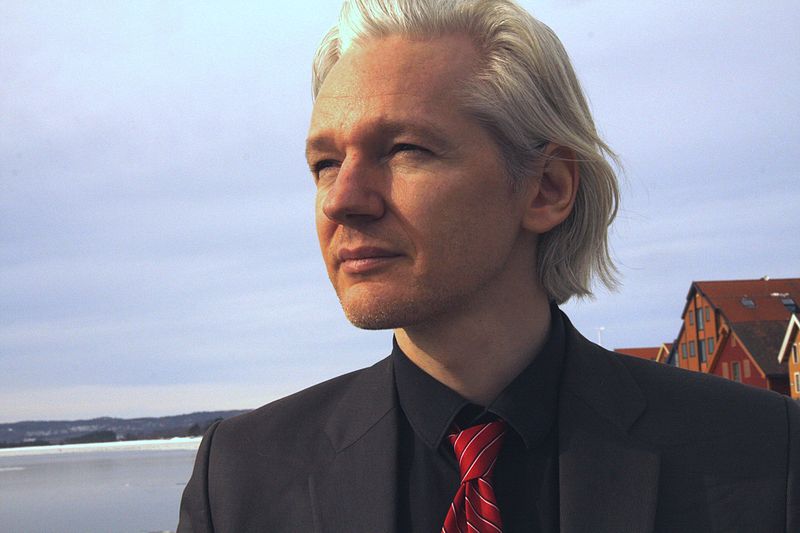 The last post, a guest post by Mandos, about Wikileaks' releases concerning Clinton, has spawned a lot of controversy in the comments.
All of which we both expected.
So here's my quick take on Wikileaks:
First, (Removed, as may be inaccurate) (Edit 3:06pm Oct 28th: it appears Wikileaks only linked to the Turkish database of women, and did not release that information itself.)
Second, the information Wikileaks has released on the US election is germane to the election. It is information which it is in the interests of the public to know. I believe that it should have been released. I do not know if it came from Russia, the evidence is circumstantial at best, but I don't care if it did or not. The information is real, not fake, and that is what matters.
In 2004, the New York Times knew about widespread spying on ordinary people by the Bush administration. They chose not to release that information because they didn't want to sway the election. That information might have been the difference between Kerry or Bush winning, the election was that close.
That was vast journalistic malpractice. Journalism is about the public's right to know, and that information was clearly information the public should have known when making its decision who to vote for. It was germane.
That Clinton is a corporate hack who is essentially on the side of bankers (which is one thing the leaks clearly show) is germane to the election. It matters.
Most information held from public view should not be. We keep far too much stuff that the public should know, private. The public needed to know just how sympathetic to bankers Clinton was right after the financial collapse.
That is, actually, journalism.
So, I don't agree with everything Wikileaks has done, but I support what it has done in relation to the US election. I also believe Assange when he says that if he had information on Trump he would release that as well. I don't think the source of the information is particularly important, IF the information is real, which it appears to be.
That many people view this through partisan lenses is understandable and expected. Since the leaks have been Clinton leaks, suddenly the Right supports Wikileaks and "the Left" is against them.
I supported Wikileaks when they were goring Bush and Republicans with "Collateral Murder" and I support them now when they are goring Clinton, because I support Wikileaks on the basis of the public's right to know; if any information can help the public judge whether they support the governments they have elected or those they may elect in the future.
This is not a partisan issue for me. It is an issue of principles. Information is either in the public interest, or it is not. If it is, and I believe, in this instance, it is, then I support its release.
As for the politics, if Trump loses, that will be on political and personal merits which have little to do with Wikileaks. In this I agree with Mandos; in a normal election, the information in the leaks might have sunk Clinton, but it is insufficient in the face of Trump's problems.
---
If you enjoyed this article, and want me to write more, please DONATE or SUBSCRIBE.