On Trump's Reaction to Putin Not Expelling US Diplomats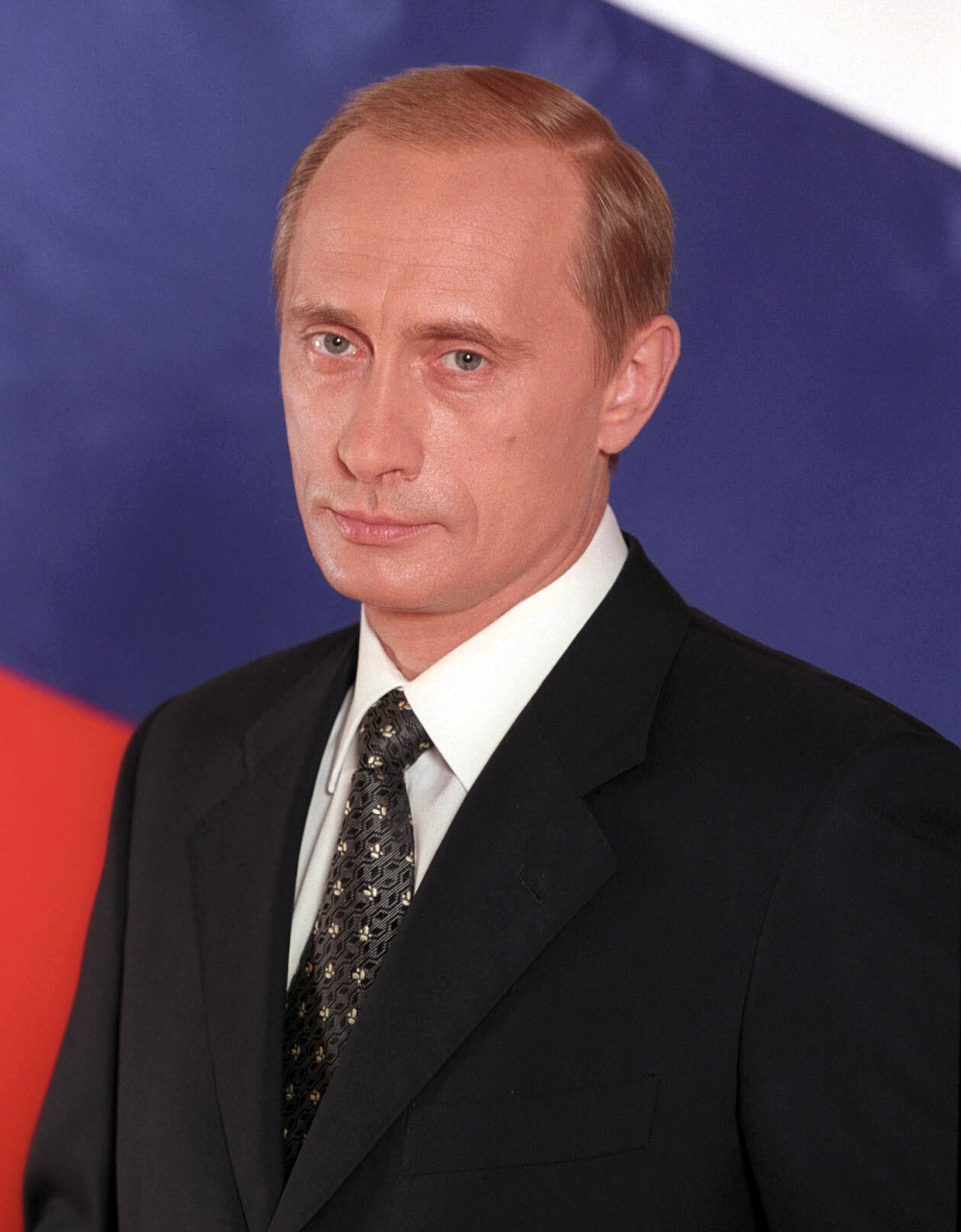 So, in "retaliation" for the Russian hacking that Obama claims happened during the election, Obama kicked out a bunch of Russian diplomats, shuttered some buildings, and so on.
Putin was expected to retaliate and did not do so, instead inviting the children of US diplomats to come to the Kremlin holiday parties, as Russian diplomats' children had been deprived of some of their activities as part of Obama's punishment.
Trump then tweets,
Great move on delay (by V. Putin) – I always knew he was very smart!

— Donald J. Trump (@realDonaldTrump) December 30, 2016
And people go wild, accusing him of treason, supporting the US's enemies, etc.
Let's state this clearly.
a) Obama does things to hurt Russia.
b) People expect Putin to do things to hurt the US.
c) Putin does not.
d) Trump says Putin is smart for not doing things to hurt the US.
ENOUGH.
Trump is undoubtedly a bad man. He will probably be a bad President, quite likely even a very bad President. (Making him similar to every President since Reagan, at the least, each of whom have only varied in how awful they were and in what ways, though that variance, yes, did matter. Especially to Iraqis, Libyans, Nicaraguans, and so on.)
But just because he does something doesn't make it bad. Reagan did things I approved of, and he was loathsome and is more responsible than any other politician for putting the US and the developed world onto the road that has led, well, here.
If you are going to oppose everything Trump does, and always draw the worst possible conclusion about his actions, you lose all credibility.
The hysterics about Russia's role in the election (if they even had one, there is, as yet, no hard proof; all the evidence is circumstantial at best) are hysterics. The hysterics about Russia, in general, are hysterics.
The US and Russia have no significant real national interests that clash. It does not matter to the US who rules in Georgia or the Ukraine. It just doesn't goddamn matter to the US. It does matter to Russia. The US would have been better off if Assad and Qaddafi had never faced rebellions, because both were tame despots, happy enough to cooperate with the US against Islamic terrorism (no, Israel wanting Hezbollah cut off is not a US interest and Saudi Arabia's fear of Shi'ites should not make Americans think Shi'ites are of concern to the US).
The US and China do have real clashing national interests, which doesn't mean they can't and shouldn't be resolved to mutual benefit. The US and Russia? No.
Well, they shouldn't. They do now, but almost entirely because the US insists upon it.
At any rate, the simpler point is just this: Saying that not expelling US diplomats is smart is not treason, or bad, or anything else. You wanted them expelled?
The people spewing this drivel are either propagandists, or in fear-driven overdrive.
Stop the hysterics.
---
The results of the work I do, like this article, are free, but food isn't, so if you value my work, please DONATE or SUBSCRIBE.