Yellen's Legacy Is Doing Nothing that Mattered
So, Janet Yellen has been replaced as Fed chair.
Her reign was meaningless, she just kept the trends moving as they were, and was essentially no help to ordinary Americans. Yes, she kept interest rates low, but that meant little; all that money flooded into corporate bank accounts.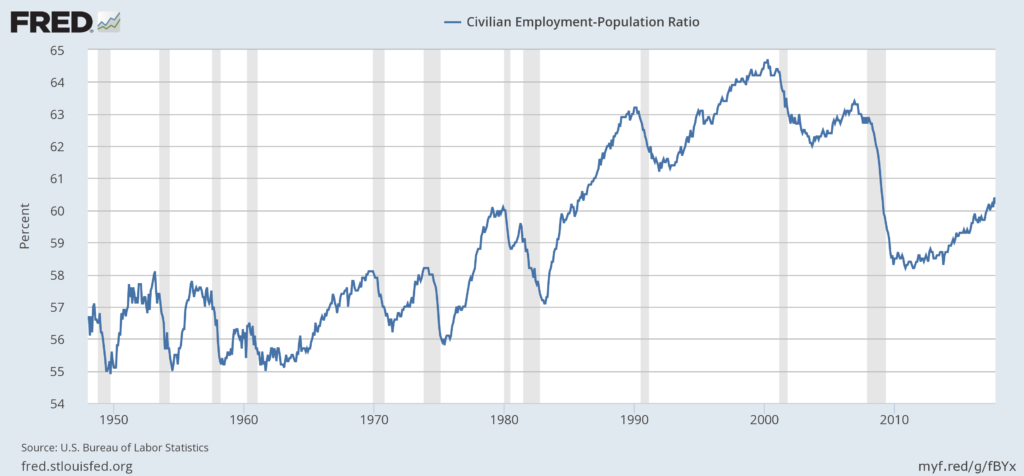 I don't want to slam Yellen particularly hard. The person who was in place at the time when a real change could have easily been made was Bernanke, and he decided to bail out rich people and let ordinary people sink. He is responsible, with Bush, Obama, and Geithner, for the continued decline and stagnation of the US economy, and for the damage to much of the world's economy.
If Bernanke had done nothing but allow banks to go bankrupt and the government to take them over, with appropriate support, we would be in far better shape now, though the couple years after the financial crisis would have been worse.
Yellen? Yellen is a drone. She had no idea what to do, so she froze for years in the headlights.
---
The results of the work I do, like this article, are free, but food isn't, so if you value my work, please DONATE or SUBSCRIBE.