Basic Reasoning and Reading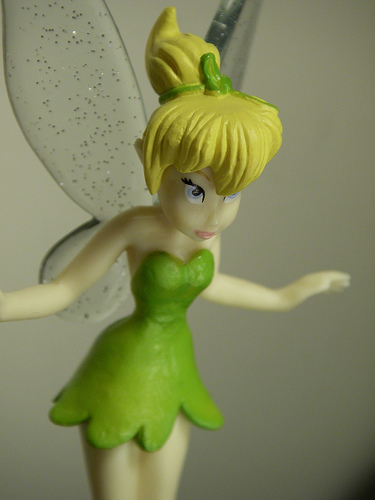 Competent and good are not synonyms.
Smart and good are not synonyms.
Evil and competent are not synonyms.
Virtues are not all moral virtues.
Bravery is a morally neutral virtue. It makes bad people worse, and good people better, and without it all virtues and vices are nearly meaningless.
Competence is morally neutral. It is how you use your competence that matters.
Next: Human Nature.
It is possible for people to be both good and bad. A politician may do something good, and then do something bad. It is even possible for a person who is evil overall (George Bush, Obama, Putin) to do the right thing, for the right reason. People can murder others one day, and rescue babies the next and rescue those babies out of the milk of human kindness.
If you do not understand any of the above, if you are not capable of disentangling your emotions or your tribal identities enough to reason like this, then you are incapable of rational thought when it matters.
Finally, if you do not like my writing, if it bothers you that I say that Trump is competent, or that Genghis Khan, though evil, was a great man, you do not have to read it. If someone is threatening you to force you read my stuff, please call the police.
Many people do not seem to know how to unsubscribe from the email list. The unsubscribe link is at the bottom of the email.
While, on occasion, I write to comfort people, I do not write to pander to people's prejudices or tribal identities.
---
The results of the work I do, like this article, are free, but food isn't, so if you value my work, please DONATE or SUBSCRIBE.